Julia Neely
As your Senior Private Banker, Business Owners, I am dedicated to bring the bank to you and to meet with you when and how it suits you best. Acting as your guide, I'll provide you with access to custom solutions, products and services from across TD Bank Group (TD). I can collaborate with your team of outside professionals to help integrate our solutions with all other aspects of your life.

I am here to help you simplify your financial life so you can focus on the things that matter most to you. Imagine having someone who provides you with tailored and hand-selected access to a variety of professionals and specialized services. Someone who responds with thoughtful insights and solutions that consider tax implications, family dynamics, and other priorities.
Certificates
BBA (Hons)
MBA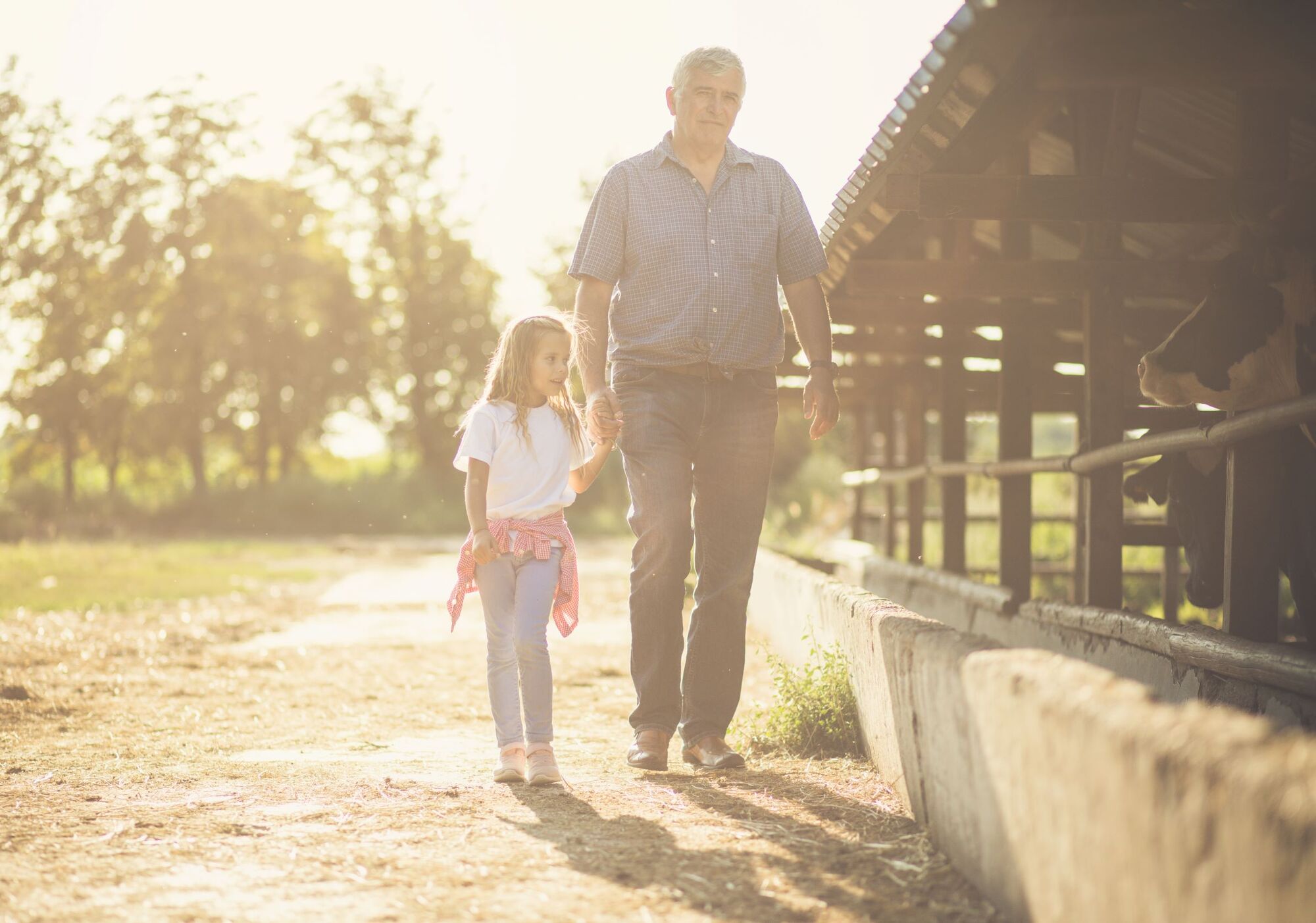 What We Do
We start by engaging in a balanced discovery conversation. This process harnesses the cutting-edge field of behavioural finance, so that we can better understand your Wealth Personality; what influences your wealth decisions and what matters most to you.

We engage in a collaborative consultation to fully understand your financial needs, priorities and goals. Family, business and experience are all considered. With a deep understanding of your priorities, a lead advisor connects you with a core team of TD specialists with expertise in everything from investment, estate and trust planning and philanthropy, to business succession and tax planning.

Through our discovery process we'll connect you to the right relationship manager, who based on your specific needs, will build a team of specialists around you to help achieve your vision of success.

At TD Wealth, we believe in taking the time to discover what truly matters to you. You'll have access to a team of TD specialists, who will get to know what's important to you before getting to your numbers. It's private wealth management redefined, brought to you by one of the largest private wealth service providers in Canada.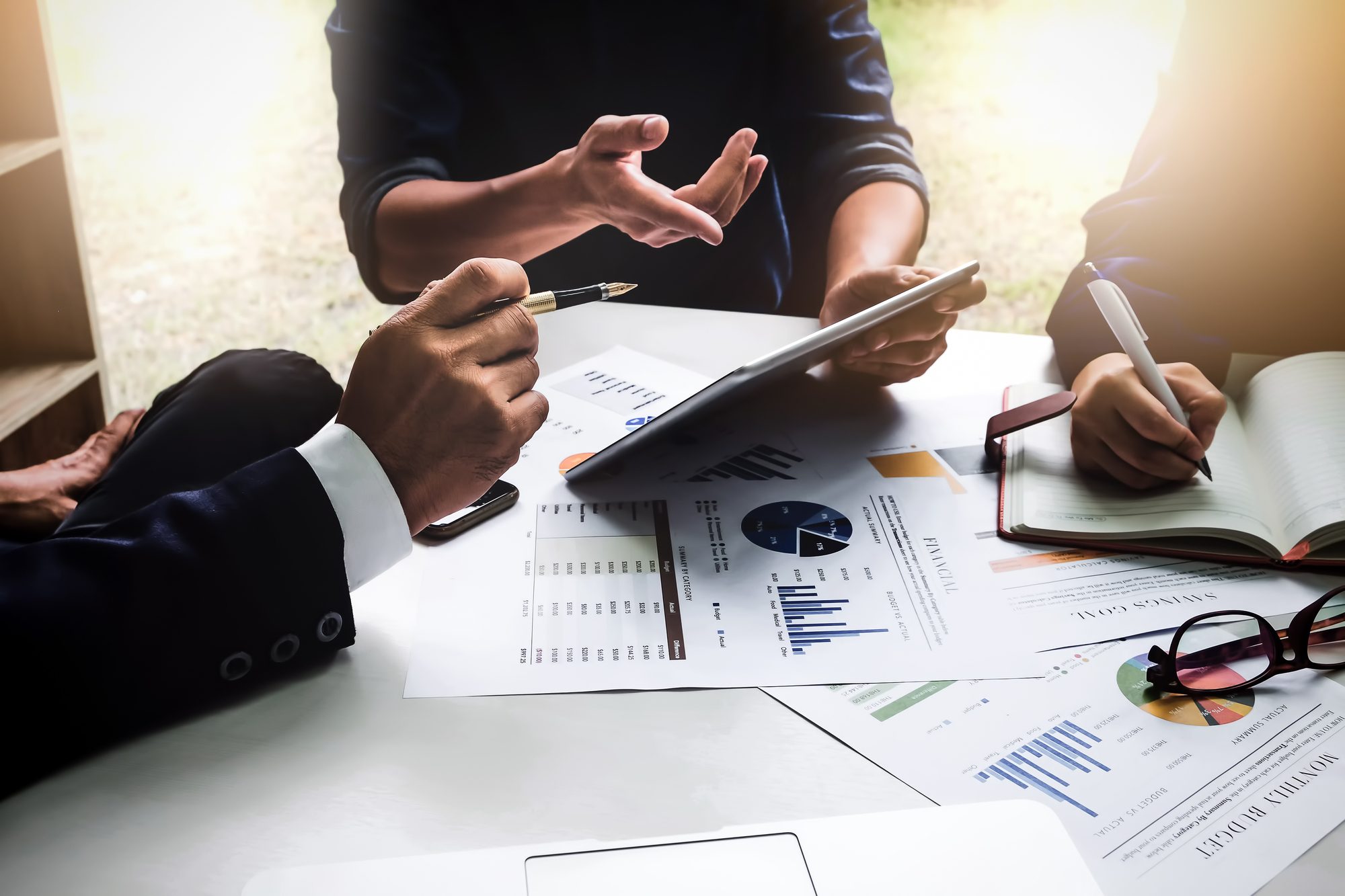 Specialists For Every Stage Of Your Business
You'll have access to a knowledgeable team of planning specialists who can help you with strategies to grow and transition your wealth. TD specialists provide private wealth management, commercial banking solutions, estate planning, strategic tax planning and business succession planning.

Understanding the often complex needs associated with your busy lifestyle, the demands of managing your business and the challenges of growing your personal wealth is the foundation of what we do.
Nick & Justina – Business owners teaming up with TD Wealth
Putting finances into perspective

As small business owners, Nick and Justina make a powerhouse team, supporting each other through ups and downs. As parents, they worry about how potential challenges with the business could impact their family's future. Nick and Justina teamed up with their TD Wealth advisor to build a personalized financial plan. With a plan in place, they finally saw that achieving their family's goals while maintaining the business was possible. Find out how the right financial advice helped give them a brighter view of life.
Your unique goals
You've worked hard to get where you are today. Now's the time to maintain, grow, and protect your net worth. Get tailored advice, solutions, and strategies that can help achieve your goals.