Tim Pow
As a Senior Private Banker with TD Wealth Private Banking, I act as a relationship manager for high net worth families. I provide personalized and custom banking solutions for their complex needs with detailed, flexible and timely service. I work closely with key collaborators across TD to help build net worth, implement tax efficient strategies, protect what matters, and leave a legacy. I understand the importance and value of building long lasting client relationships, and I take a holistic approach to providing advice.

I joined TD in 1995, and I have spent my career working with colleagues who are devoted to delivering exceptional client experiences. I have held leadership positions in numerous TD Canada Trust retail bank branches throughout Southwestern Ontario. I have been fortunate to work in the communities of Welland, Simcoe, St Marys, Sarnia, London and St Thomas. I've dealt with clients from a diverse set of backgrounds and with varied banking needs. I've gained expertise providing solutions to clients who need advice focused on agriculture, small business, commercial and cross-border banking. In my past role as a Branch Manager with TD Canada Trust, I'm privileged to have been an Emerald Club (five time) member of our National Branch Manager Champions & Legends programs, which annually recognizes outstanding accomplishments and celebrates top performers within the retail bank.

I have a Honours Bachelor of Business Administration degree with a minor in Economics from Wilfrid Laurier University. I've received my Personal Financial Planner designation (PFP) from the Institute of Canadian Bankers. I've also completed the Investment Funds in Canada (IFIC) course and the Canadian Securities Course (CSC), from the Canadian Securities Institute.


I live in London, Ontario with my wife and two teenage sons. We have a family cottage on Bear Lake, located halfway between Parry Sound and Huntsville. We make great use of the lake and nearby Seguin Trail with both paddle and powersports. In the community, I am a member of a local business networking group called the London Executives Association (LEA). I represent TD in the member exclusive category of "banking", within the LEA. I support the United Way, TD Friends of the Environment Foundation, YMCA, and other charitable organizations that have special meaning for our family. I enjoy watching and participating in many sports. My boys are active in basketball, cycling, volleyball and baseball. We also enjoy travelling and exploring fun new family vacation destinations.
Certificates
BBA (Hons)
PFP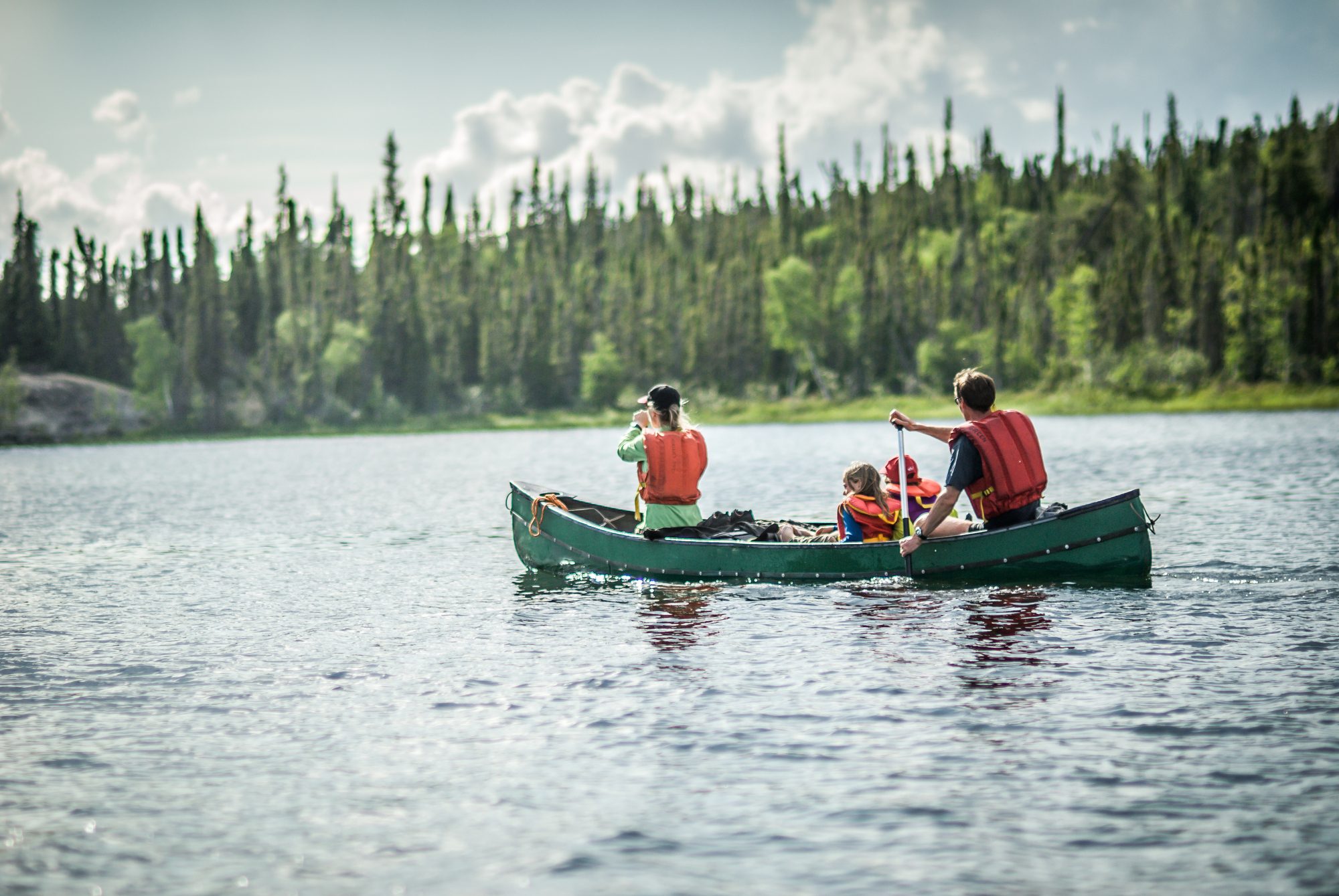 Dedicated To Helping You Achieve Your Vision Of Success
At TD Wealth, we believe that each client's needs are truly unique. Our goal is to offer you the relevant, customized wealth advice you deserve - and we can do that only by fully understanding you. That's why we take the time to understand you, your family and your values. Whether your needs are straightforward or complex, we're dedicated to delivering tailored, comprehensive, wealth management strategies that are rooted in your goals. We will stay in tune with your needs and help ensure you're on track to achieve the future you envision for yourself.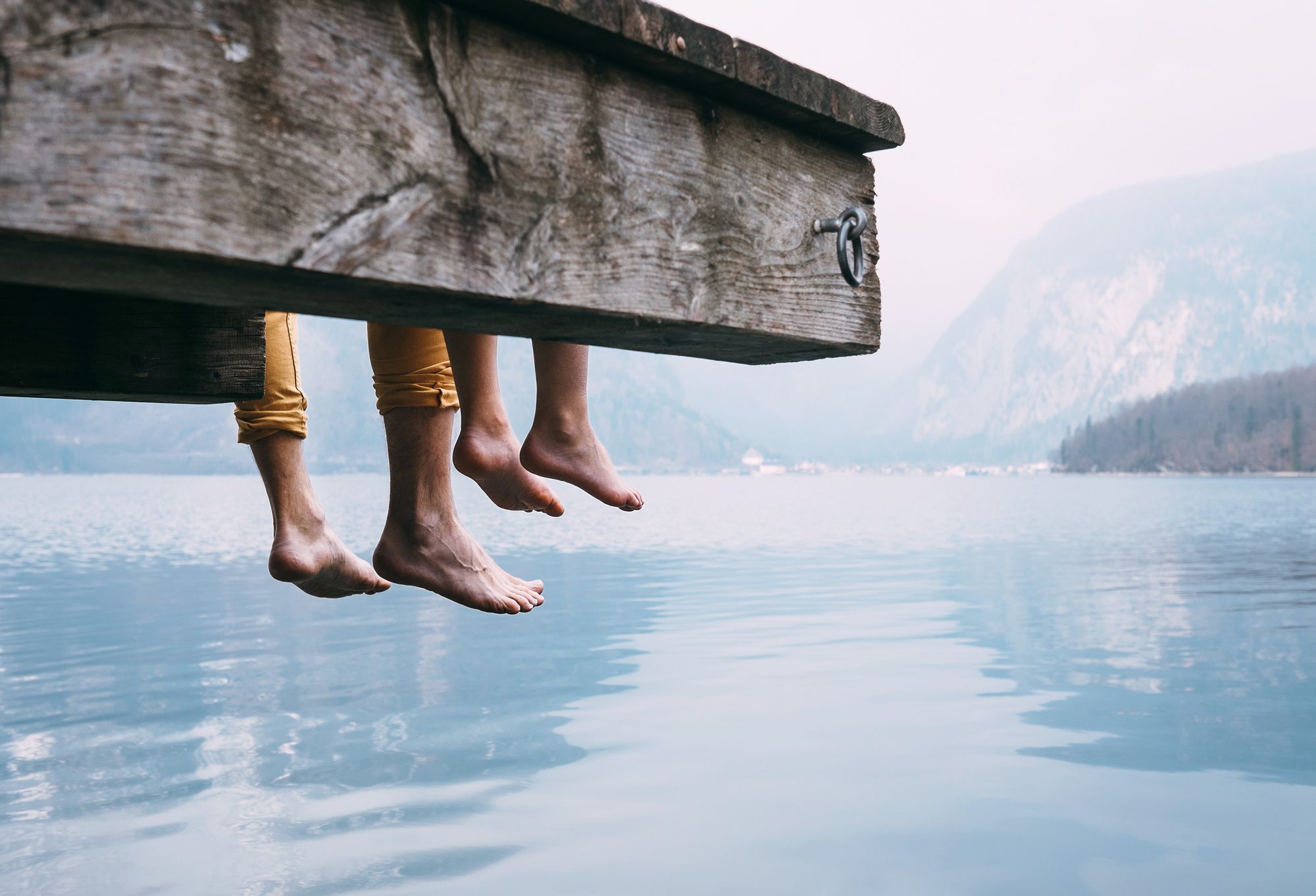 We will help you achieve your vision of success through:
Building your net worth - we know how important it is to build your wealth so you can enjoy life's priorities and achieve your vision for the future. Working together we can develop innovative strategies to help grow your net worth by identifying which credit strategies and investment solutions match your current lifestyle and needs. Our team of professionals can work with you to develop an effective plan to help you achieve that vision.

Implementing tax-efficient strategies - you've worked hard to accumulate your wealth and we want to help you to make the most of it. Working closely with you and your tax advisors, we'll create an integrated wealth strategy that will help structure your investment portfolio to help reduce tax exposure while keeping income available as and when you need it.

Protecting what matters most to you - life is filled with uncertainty and that's why we're committed to delivering advice and solutions to help protect the things you value at every life stage. Whether through comprehensive risk strategies or connecting you with a specialist in trusts, estates and other risk mitigation products, we've got the expertise to create a comprehensive plan that's right for you.

Preparing for the legacy you want to leave - you are the architect of your legacy and we can help you with the blueprint. We'll collaborate with you to identify your top priorities, from estate planning and trusts to gifting and philanthropy. Our goal? To help you optimize the transfer of wealth to those who matter most to you.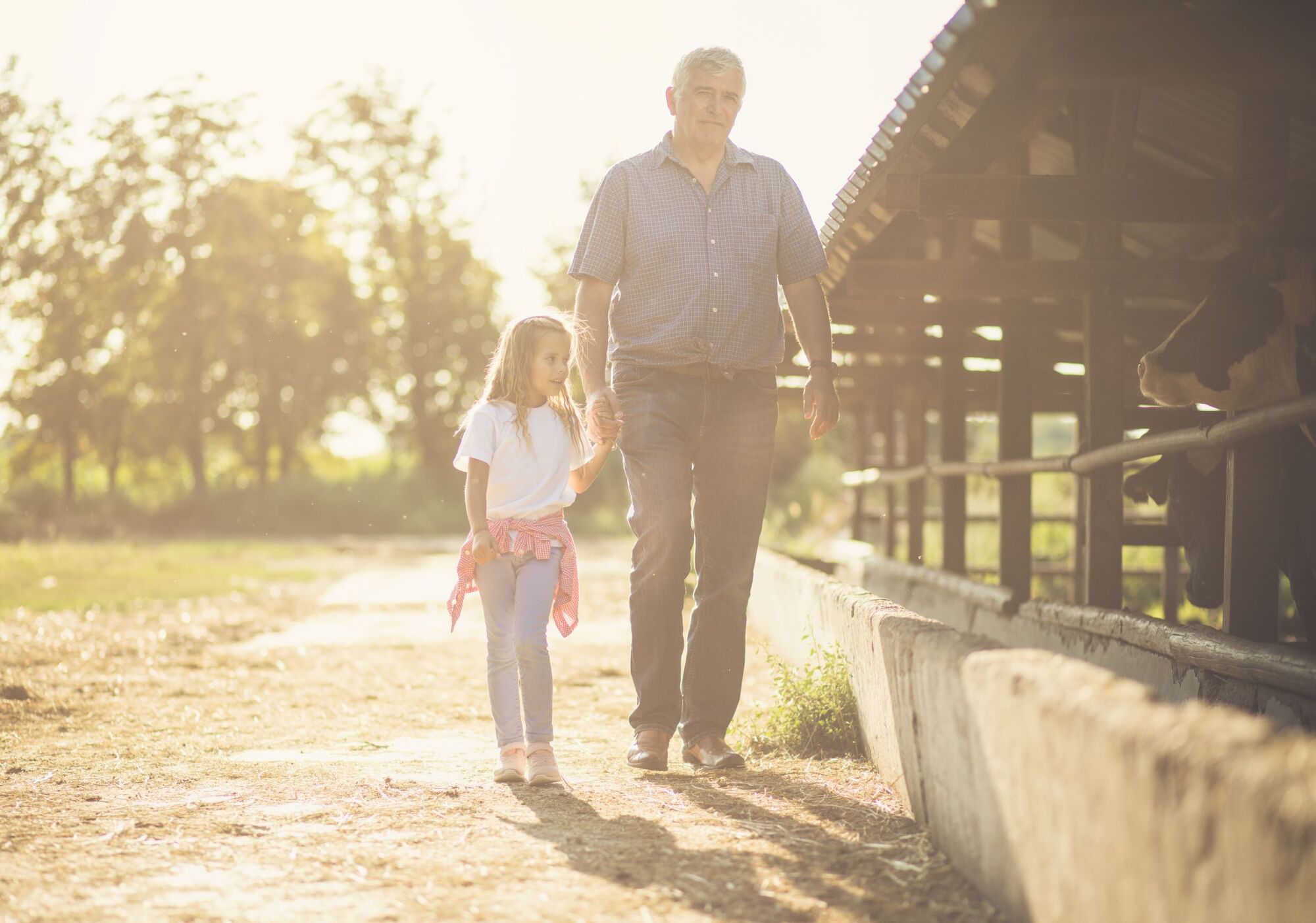 We start by engaging in a balanced discovery conversation. This process harnesses the cutting-edge field of behavioural finance, so that we can better understand your Wealth Personality; what influences your wealth decisions and what matters most to you.

We engage in a collaborative consultation to fully understand your financial needs, priorities and goals. Family, business and experience are all considered. With a deep understanding of your priorities, a lead advisor connects you with a core team of TD specialists with expertise in everything from investment, estate and trust planning and philanthropy, to business succession and tax planning.

Through our discovery process we'll connect you to the right relationship manager, who based on your specific needs, will build a team of specialists around you to help achieve your vision of success.

At TD Wealth, we believe in taking the time to discover what truly matters to you. You'll have access to a team of TD specialists, who will get to know what's important to you before getting to your numbers. It's private wealth management redefined, brought to you by one of the largest private wealth service providers in Canada.
Your unique goals
You've worked hard to get where you are today. Now's the time to maintain, grow, and protect your net worth. Get tailored advice, solutions, and strategies that can help achieve your goals.